– First Edition
Your shortcut to great-looking digital publications
First Edition is a digital publishing tool developed in Denmark.
With First Edition, you and your team can design, produce and publish digital publications yourself – with a full overview of the entire process from start to finish.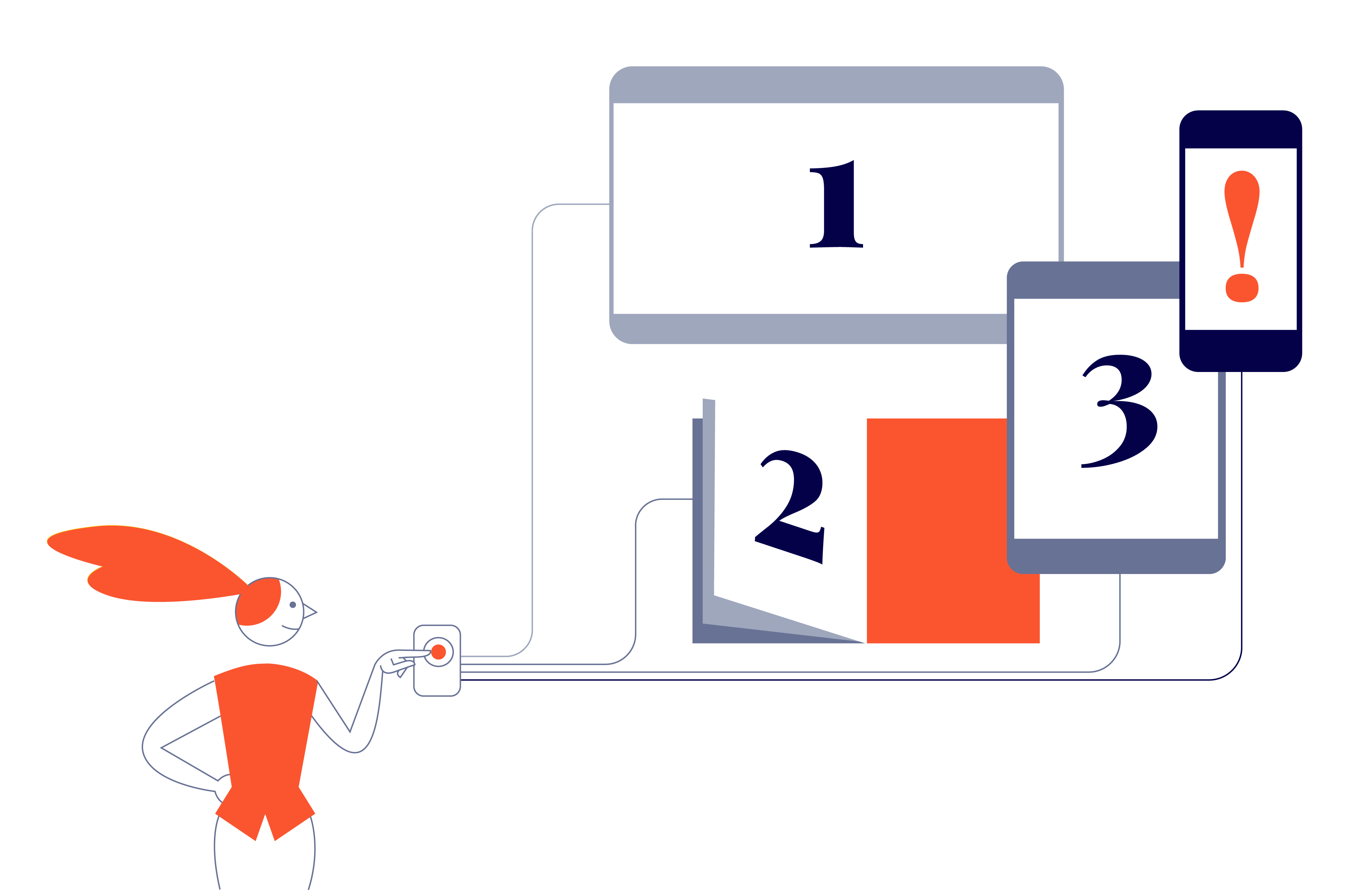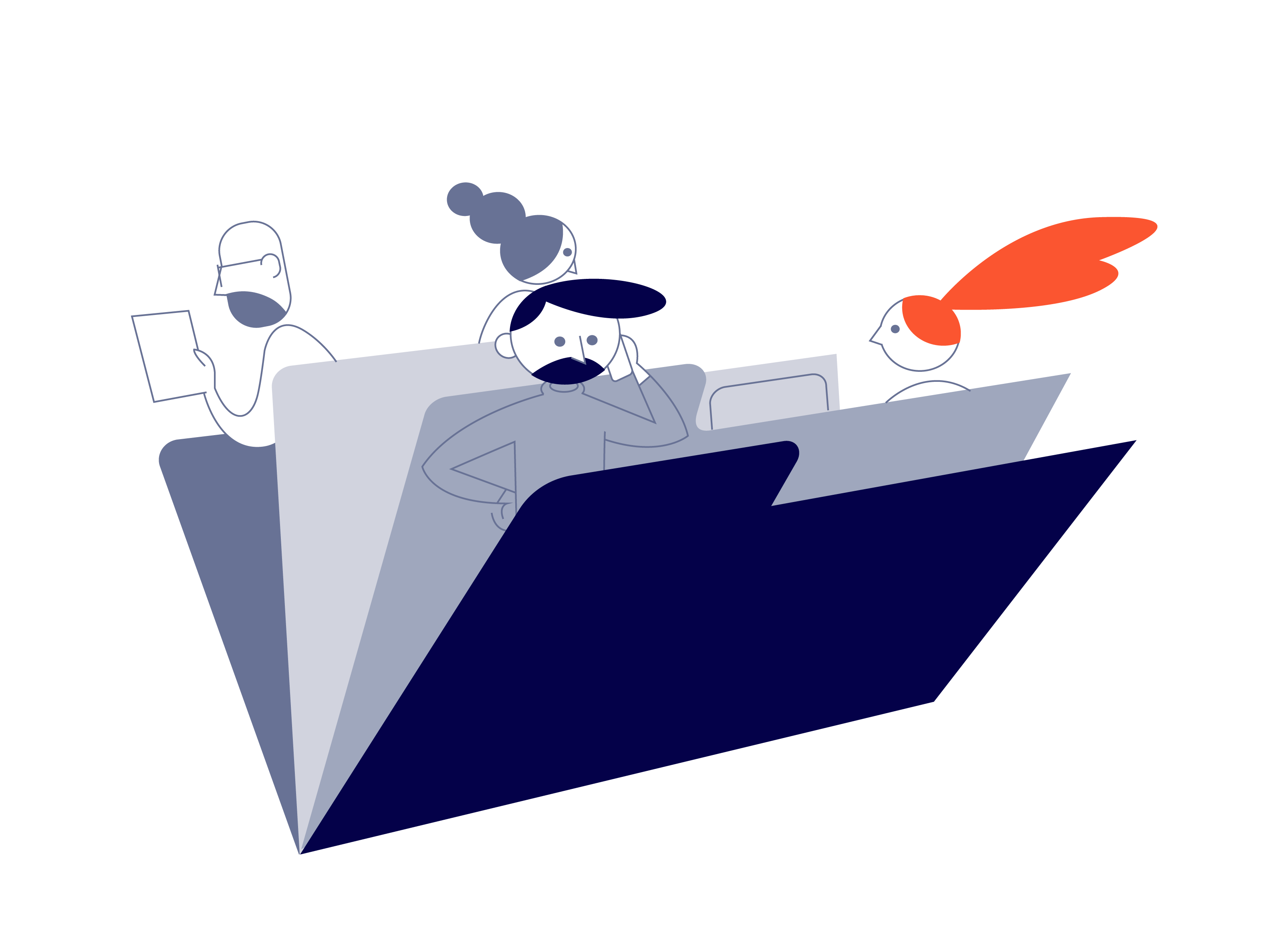 Overview and freed up resources
First Edition offers an easy process management system that manages the production of your publication and ensures that you get things done before the deadline.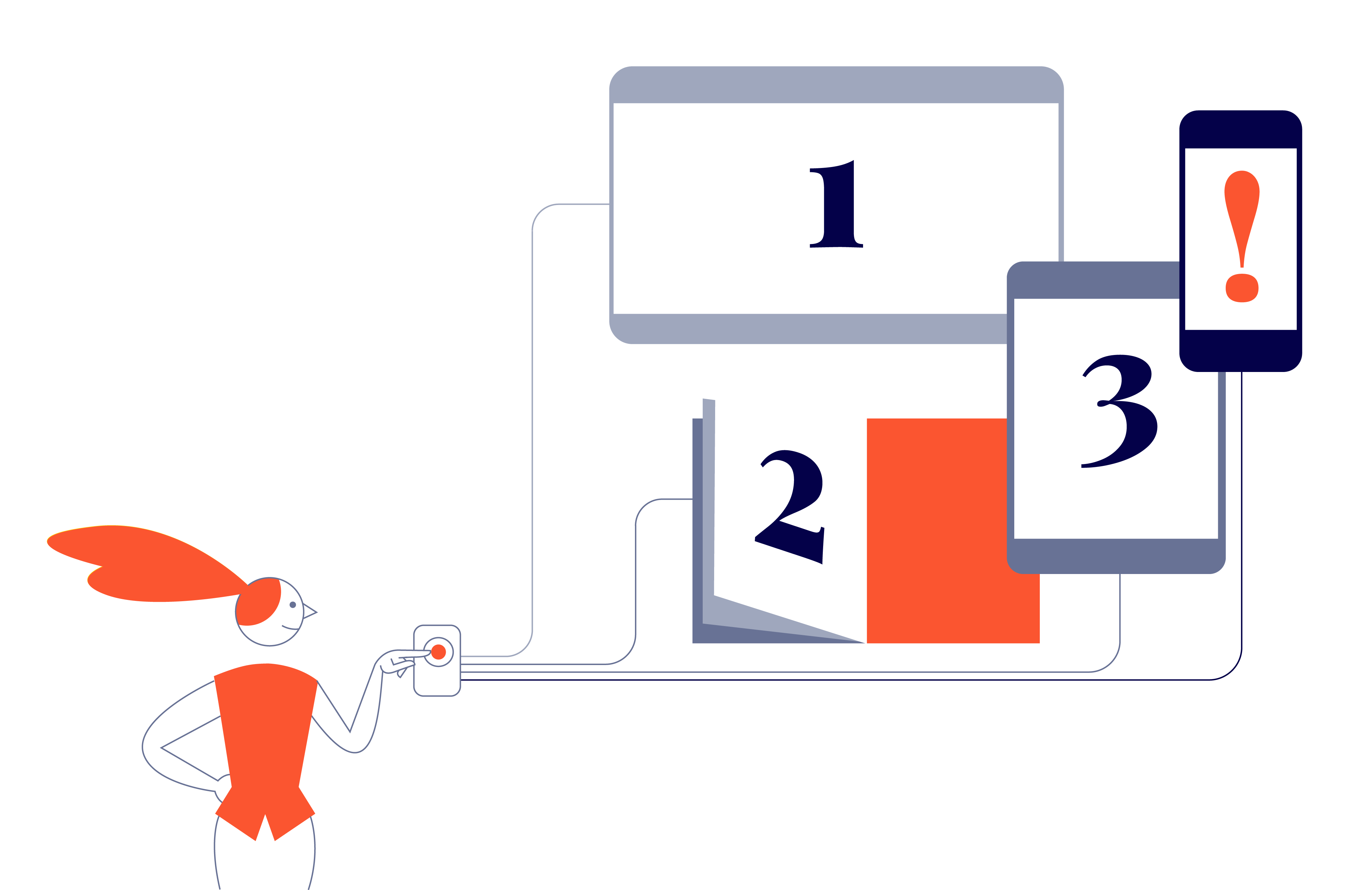 Anyone can write and layout
Writing and layout in First Edition is pure plug'n'play. You don't need to know how to use advanced design software. Just get started.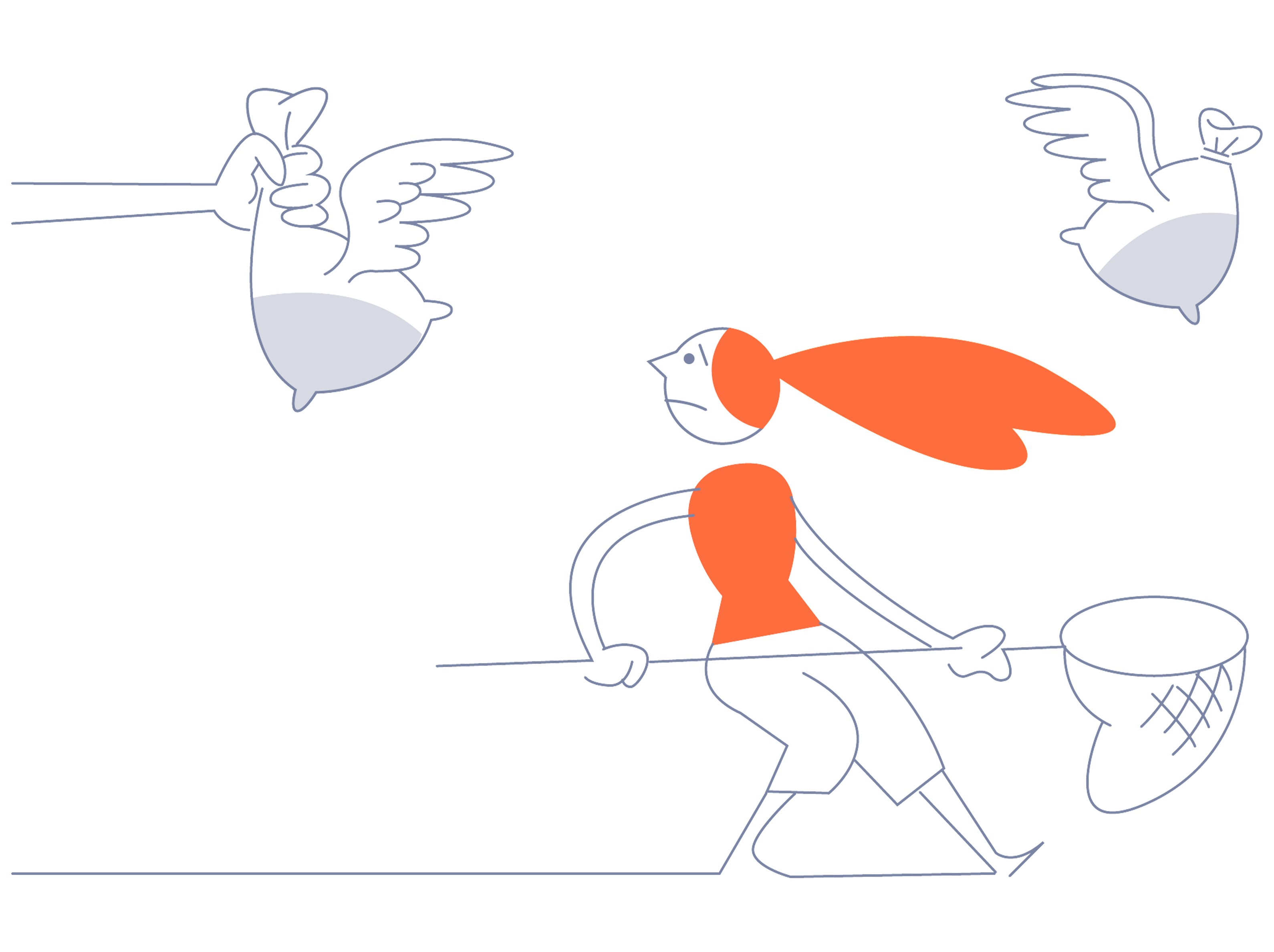 Save time and money
You and your organisation can save both time and money on external consultants when you work in First Edition. This is because the process is very efficient and you can do it all yourself.
Digital and analogue publications in the same workflow
First Edition makes it super easy for you and your team to organise, produce and publish great publications like annual reports, analyses, presentations, brochures and much more.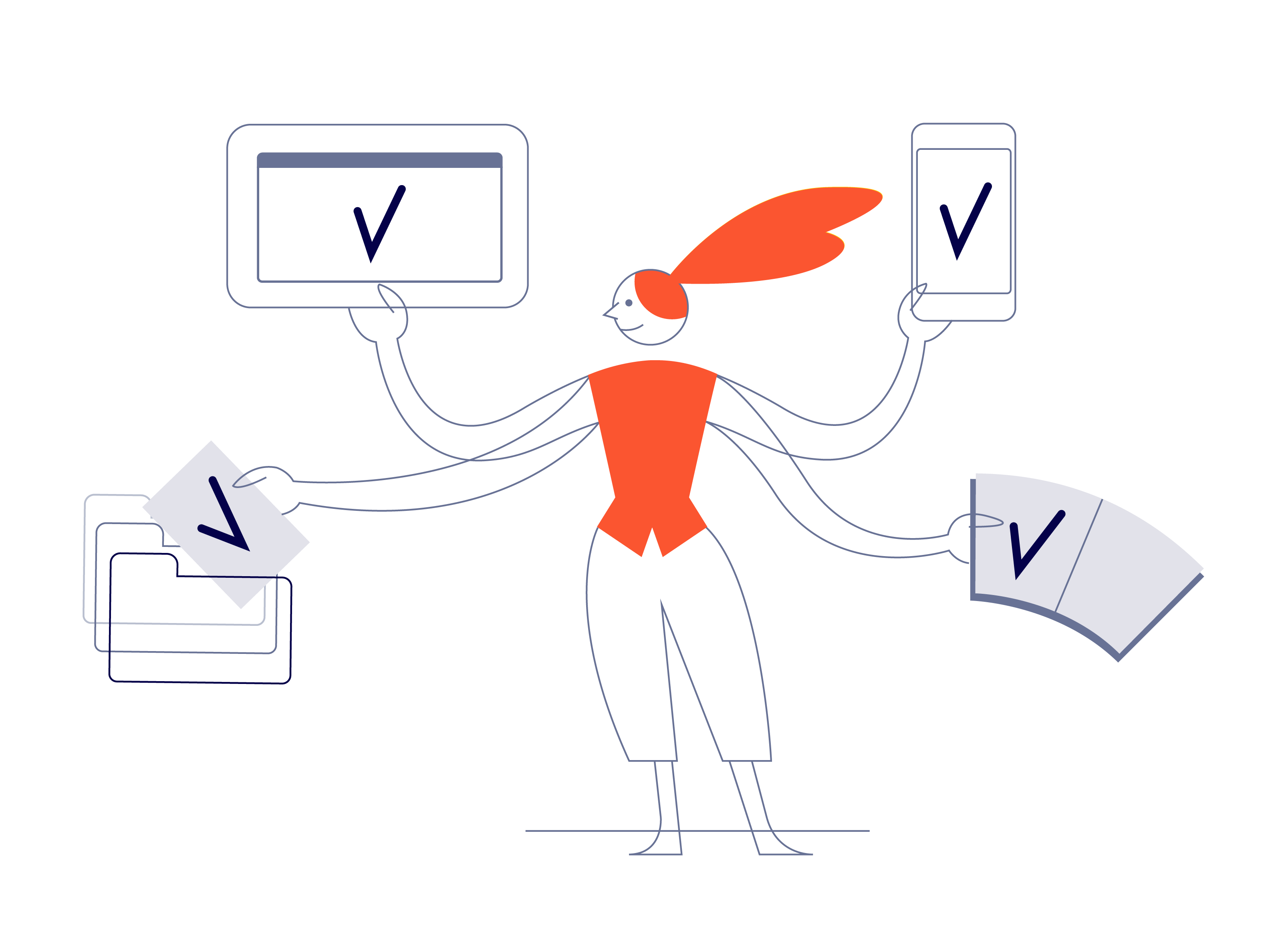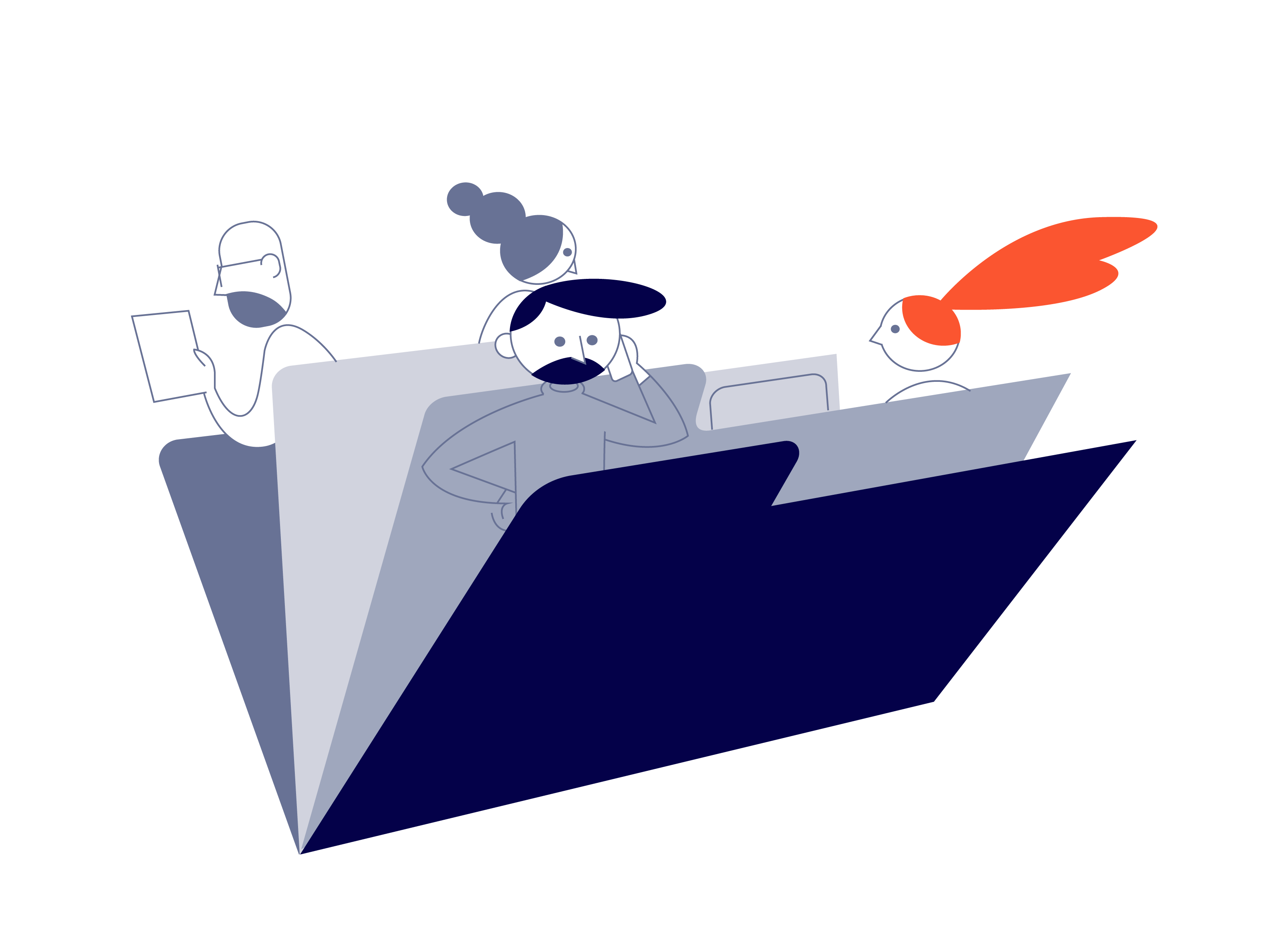 Overview and freed up resources
First Edition is not only the easiest publishing tool you could ever imagine. It is also a process management system that can manage the production and ensure you get things done before the deadline – with a great result every time.
Anyone can layout a design in First Edition
Whether you are used to designing layouts or are a beginner, you will quickly feel at home with First Edition.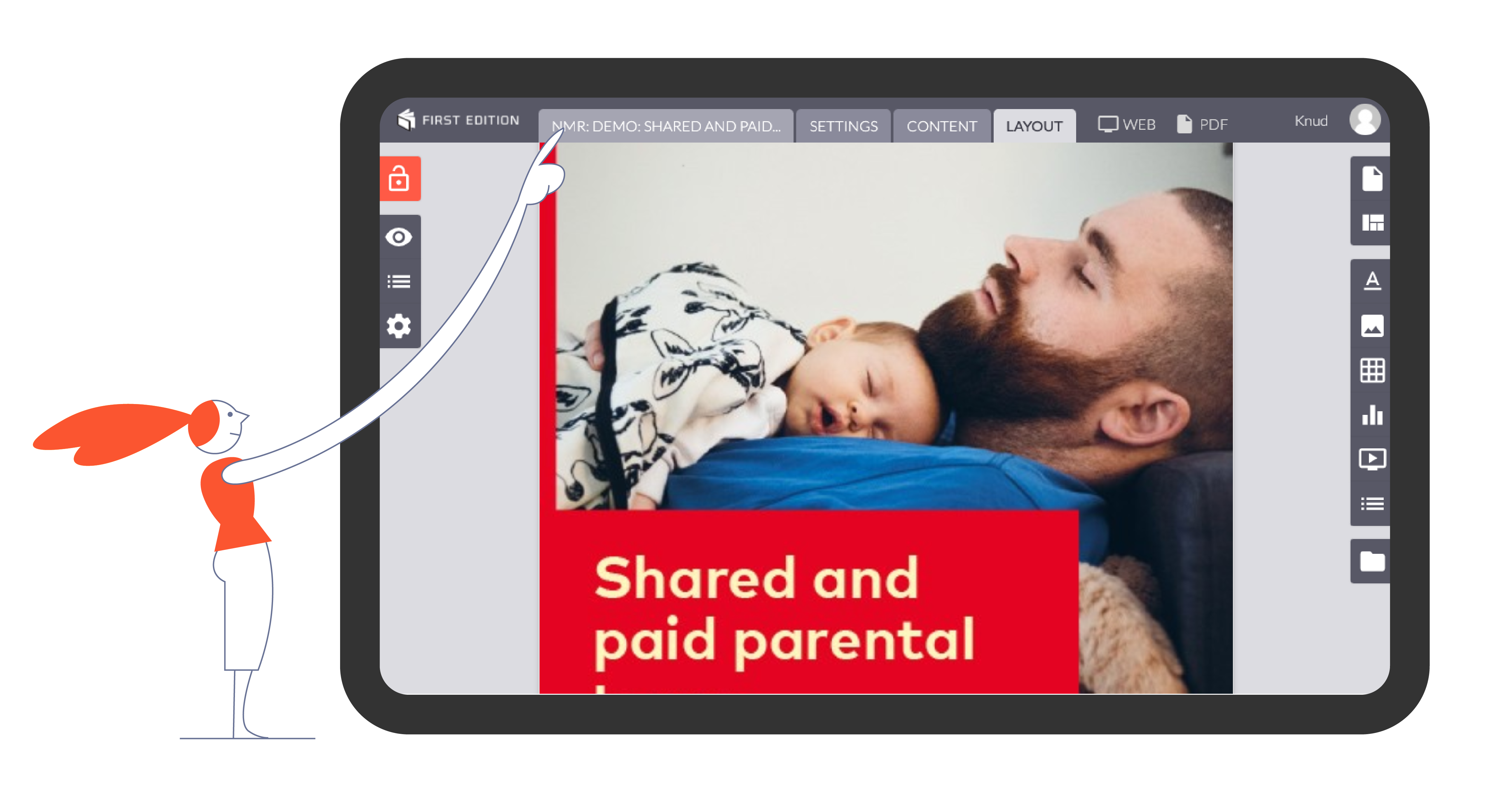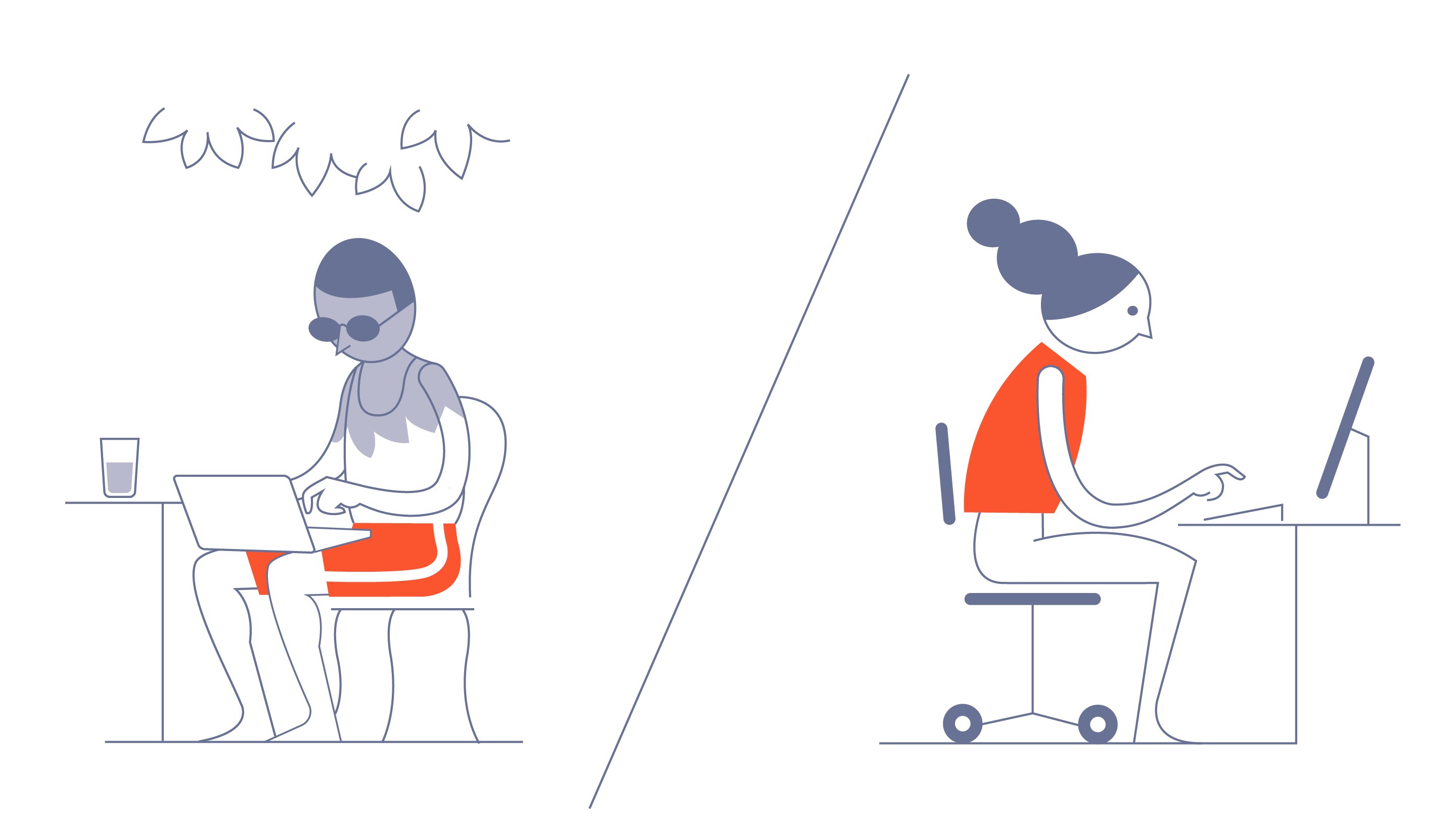 Anyone can write in First Edition
You and your colleagues can work on producing content at the same time in First Edition – and always in the latest version of the publication
Everyone can save time and money with First Edition
You and your organisation will save time with First Edition. You can also save money on external consultants.
Our analyses show how much time you and the team can save on average
PROJECT MANAGEMENT

45%

45%

DESIGN

75%

75%

REVISIONS

50%

50%

APPROVAL

50%

50%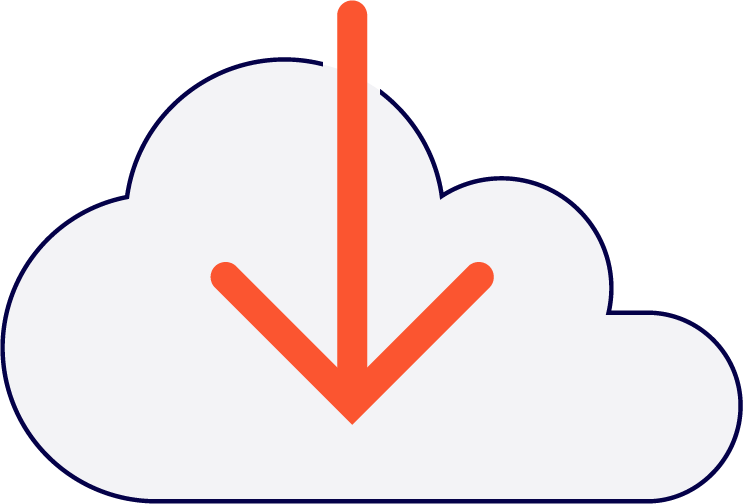 INSTALLATION
First Edition is cloud-based, so you don't have to bother the IT department to install the system. Of course, First Edition works on all browsers and on both PC and Mac.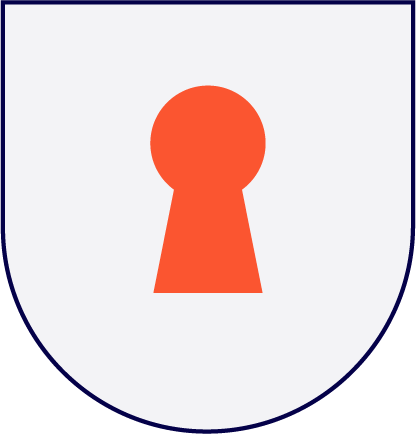 SECURITY
With First Edition, you will never lose data.
All your material is protected behind the most modern and up-to-date firewalls.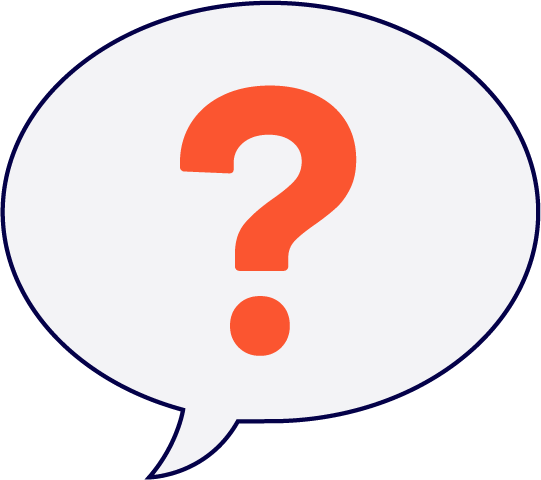 HELPDESK
Our helpdesk solves any problems quickly – but you'll rarely need it. The system is easy to use, robust and updated constantly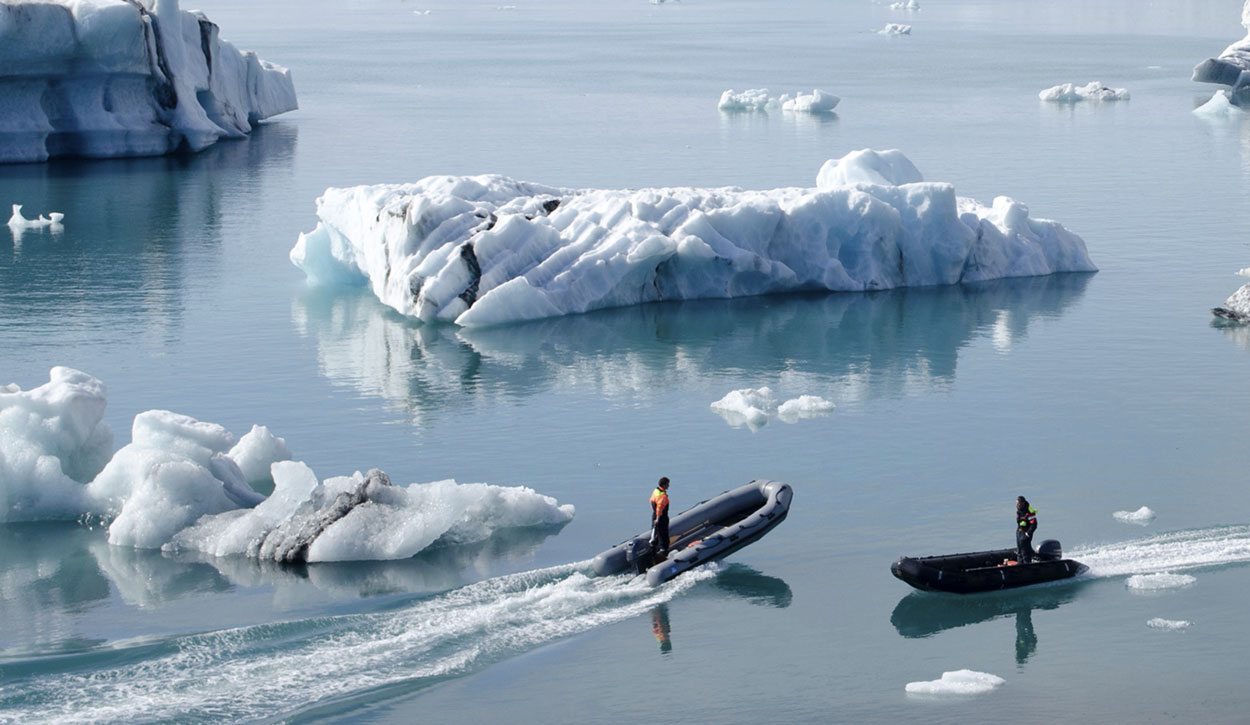 First Edition is a tool that enables us to publish efficiently and professionally – on all devices.
Nordic Council of Ministers
Everyone likes the results from First Edition
You and your team will like the results from First Edition because you can easily and efficiently organise, produce and publish great publications within the deadline and still have time to spend on the fun and creative work.
Your readers like the results of First Edition because they can get exactly the user experience they want. A digital user experience with all the interactive possibilities that technology has to offer. Or an analogue experience with a classic publication.
View examples of publications made in First Edition here
Everyone should try First Edition.
What about you?
Do you and your organisation regularly need to create publications? First Edition is particularly suitable for public organisations, interest groups and NGOs. It also works extremely well for private companies with a similar need to communicate with the outside world.
Book a meeting today. 
We will find a solution that fits your organisation perfectly. After a short introduction, you will be ready to publish, and you can always get in touch with our telephone support staff if you have any questions.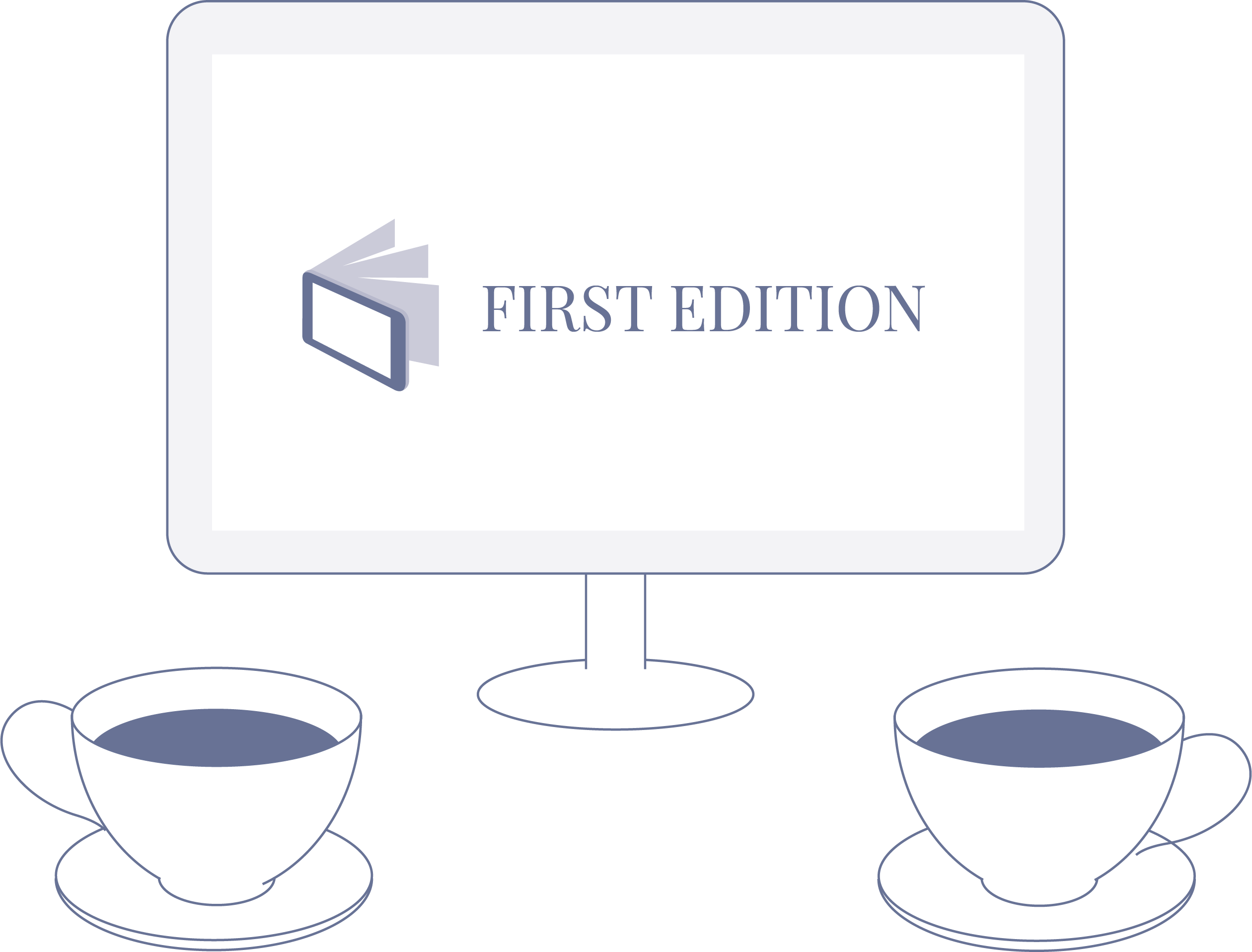 A good story
A public organisation had a problem. Their publications required a lot of internal resources and a lot of money.
Many people were involved: Communication, marketing, internal graphic designers, accounting, management, the board, etc., and of course their external consultants (who were also expensive).
The organisation was future-oriented. So they wanted to create both digital and analogue publications. This didn't make their work any easier.
Everyone did their best, but the process was unmanageable to say the least. A lot of people were creating content; they all had their own input, comments and corrections, and drafts were flying everywhere.
The result was sleepless nights, exhausted employees, a high resource burden and last-minute solutions.
What about the result? Was the publication available in the correct format? Did the readers find the publication interesting and engaging?
Otherwise, all the hard work was for nothing.
Does any of this sound familiar?
It did for us. Our founders have 20+ years of experience in communication, pedagogy and didactics. So we set out to address the challenges facing the organisation and all other public (and private) organisations that need to create publications that will interest readers.
First Edition was the fruit of their labour.
Our ambition is to make working on publications much easier and more fun for you, and to make the result much more interesting and engaging for your readers.
First Edition's management
CEO and partner
Klaus Nørby Jakobsen
20+ years of experience in teaching, pedagogy, didactics and sales
CMO, partner and founder
Peter Kvetny
20+ years of experience in marketing, communication and PR
CTO and partner
Kristrun Einarsdottir
10+ years of experience in software development and IT management.